Previous Article: The best children's books of 2020 chosen by NYTimes Part I
13. CHANCE: Escape From the Holocaust, by Uri Shulevitz. (Farrar, Straus & Giroux, $19.99.)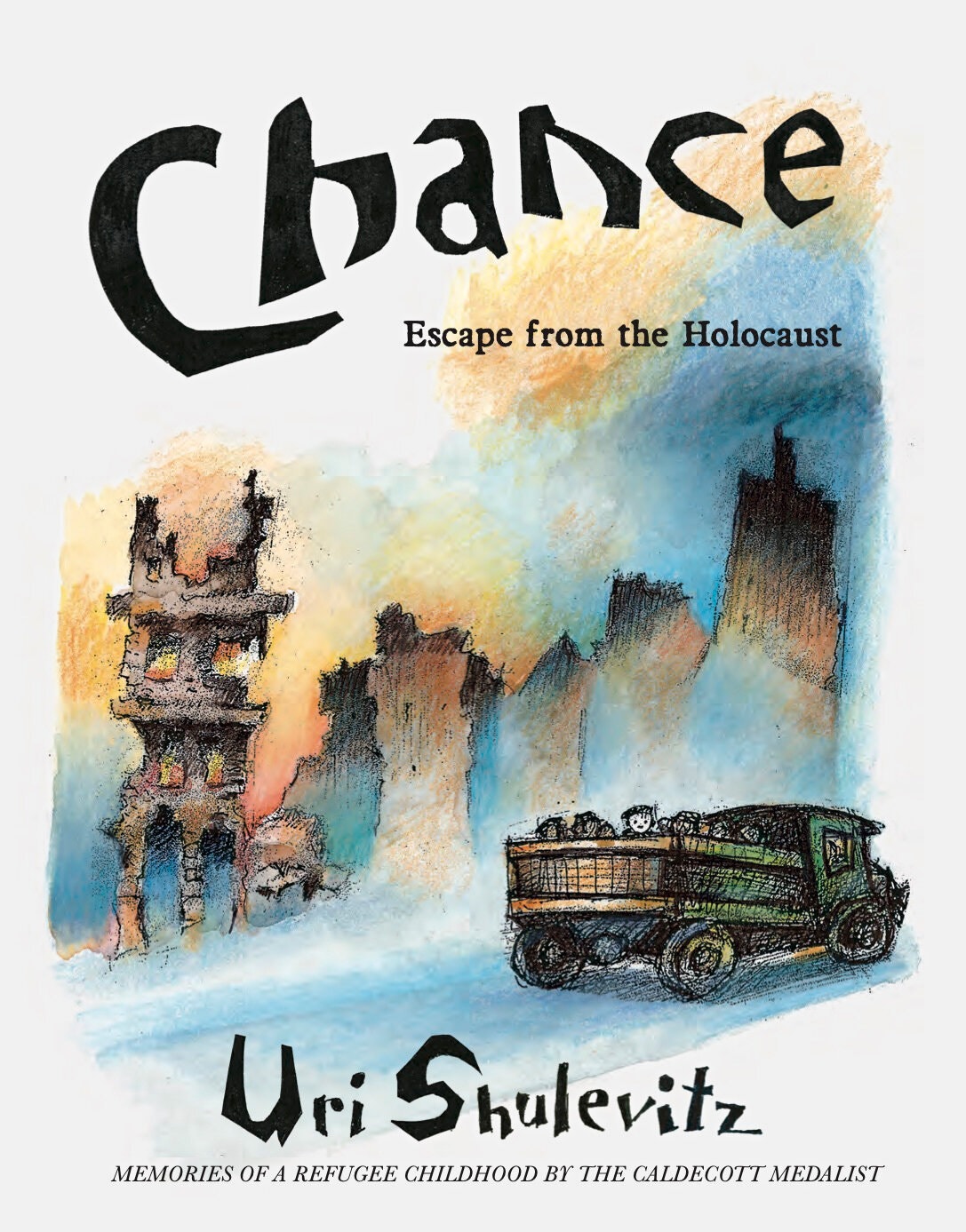 This touching memoir of the author's flight with his parents, beginning at age 4, from Warsaw to Russia to Turkestan is illustrated with his own art, including astonishing childhood originals.
14. CLASS ACT, by Jerry Craft. (Quill Tree, $22.99.)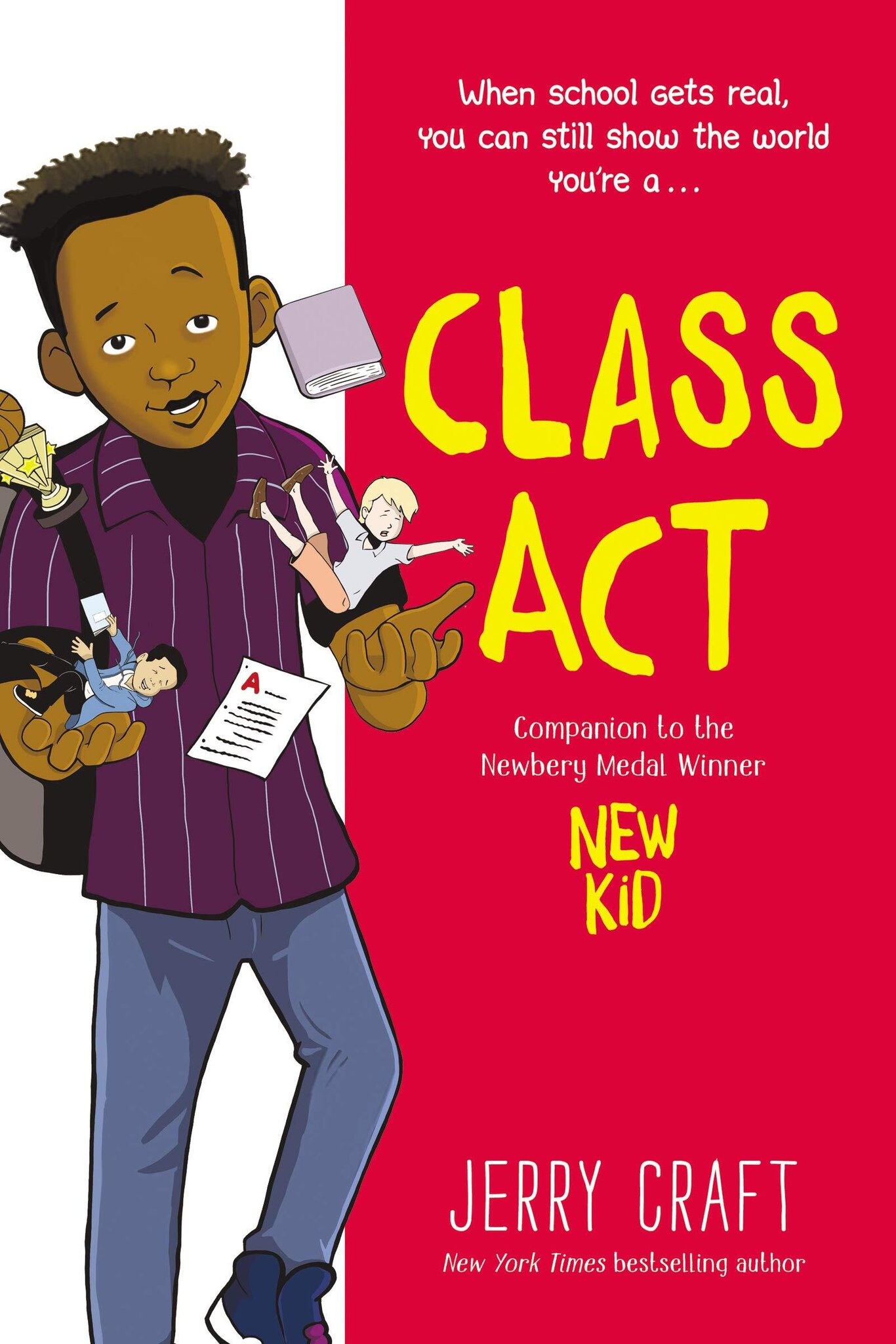 A Black student from the Co-op City section of the Bronx attends a private middle school in wealthier Riverdale in this moving and often funny graphic novel about the convergence of an awkward age (13 to 14) with another awkward age (America's racial
15. LORETTA LITTLE LOOKS BACK: Three Voices Go Tell It, by Andrea David Pinkney, illustrated by Brian Pinkney. (Little, Brown, $17.99.)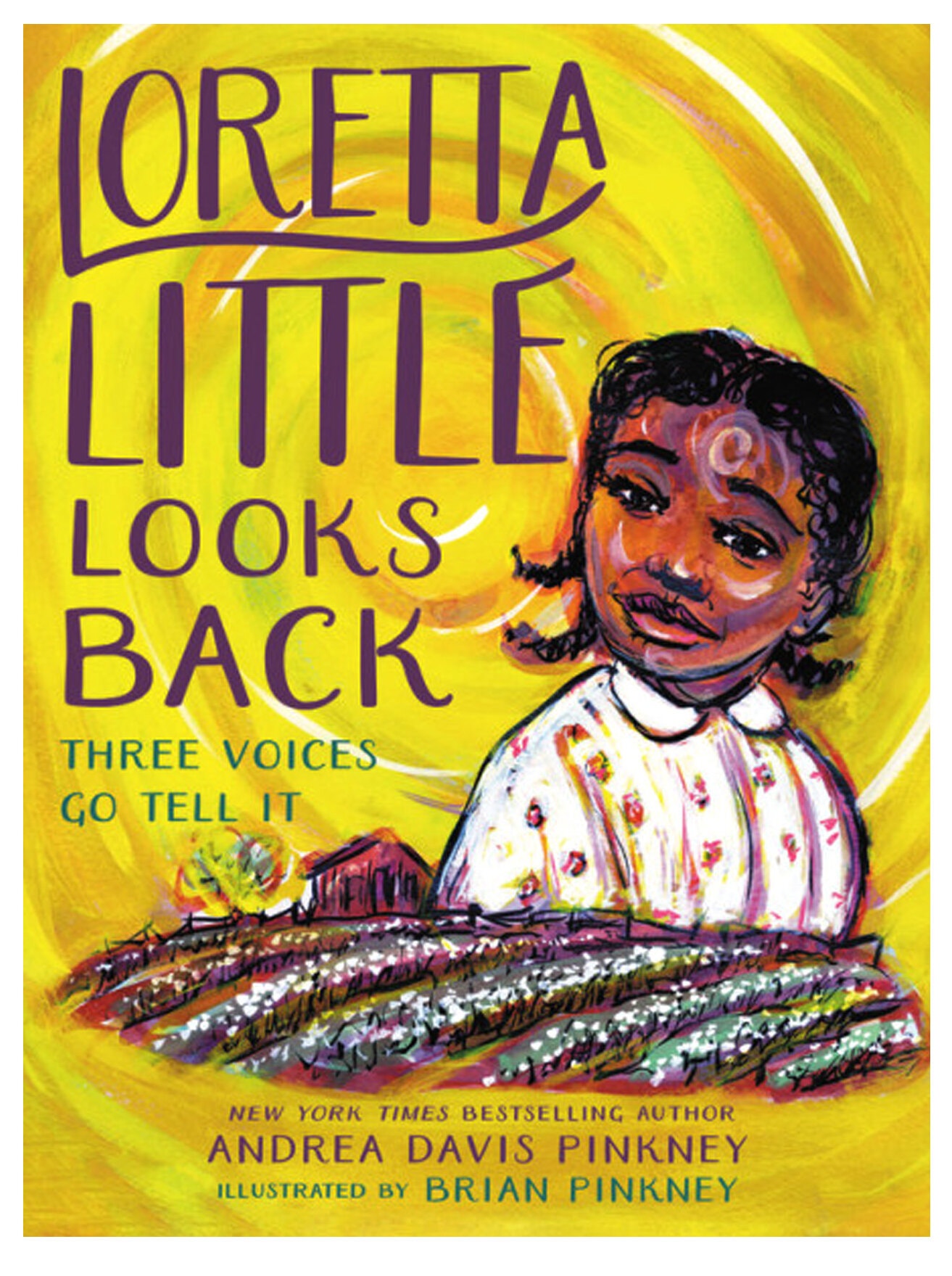 Sparkling with Southern diction and rhythms, and peppered with poems and songs, this novel composed of read-aloud monologues follows three generations of children in one fictional Mississippi family as they survive hardships from sharecropping to voter suppression.
16. MAÑANALAND, by Pam Muñoz Ryan. (Scholastic, $18.99.)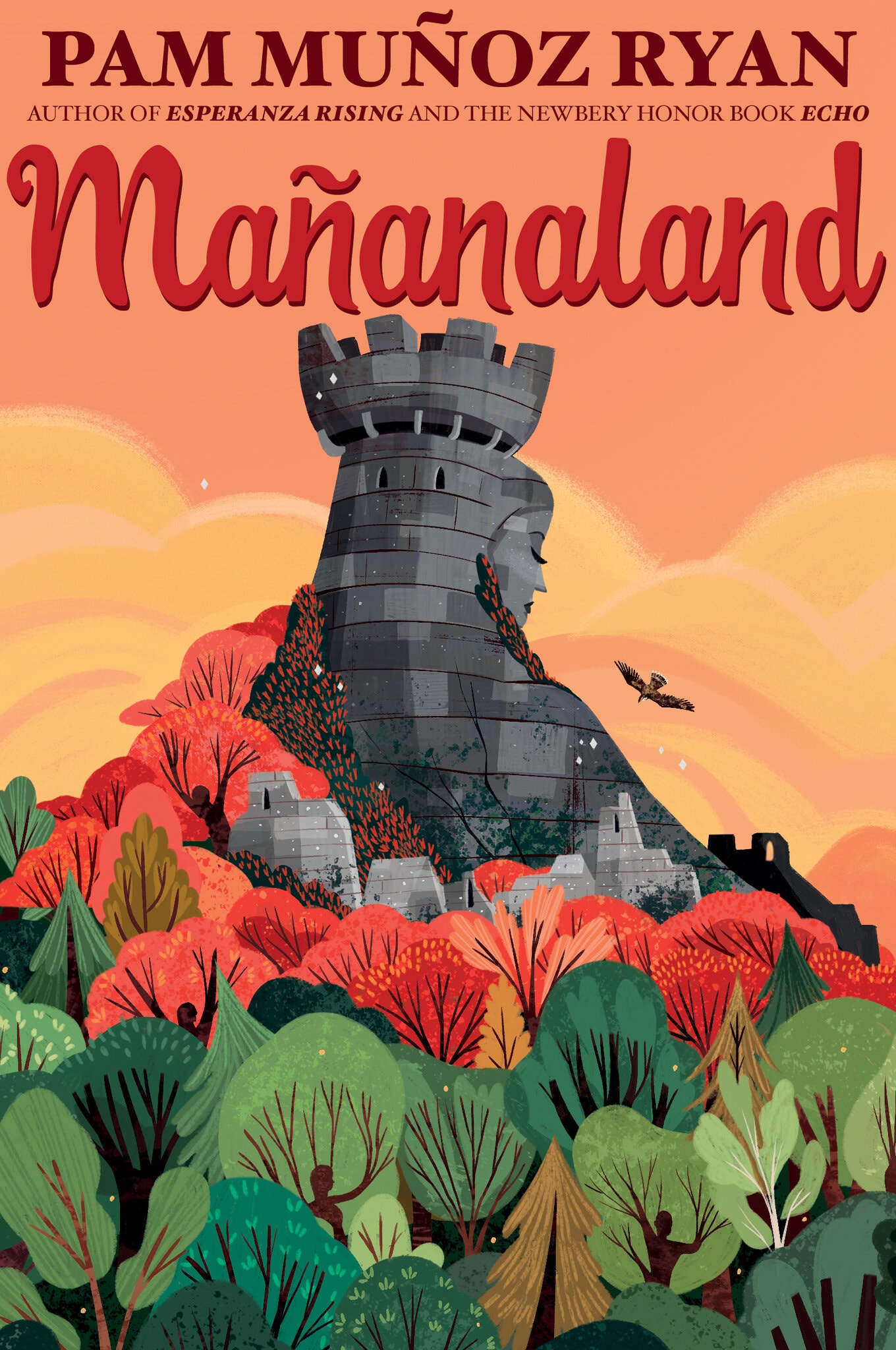 In this magical realist novel set in a "land of a hundred bridges" that lies "somewhere in the Américas," an 11-year-old boy whose mother disappeared when he was a baby explores haunted ruins that once hid refugees from a neighboring dictatorship.
17. THE SILVER ARROW, by Lev Grossman. (Little, Brown, $16.99.)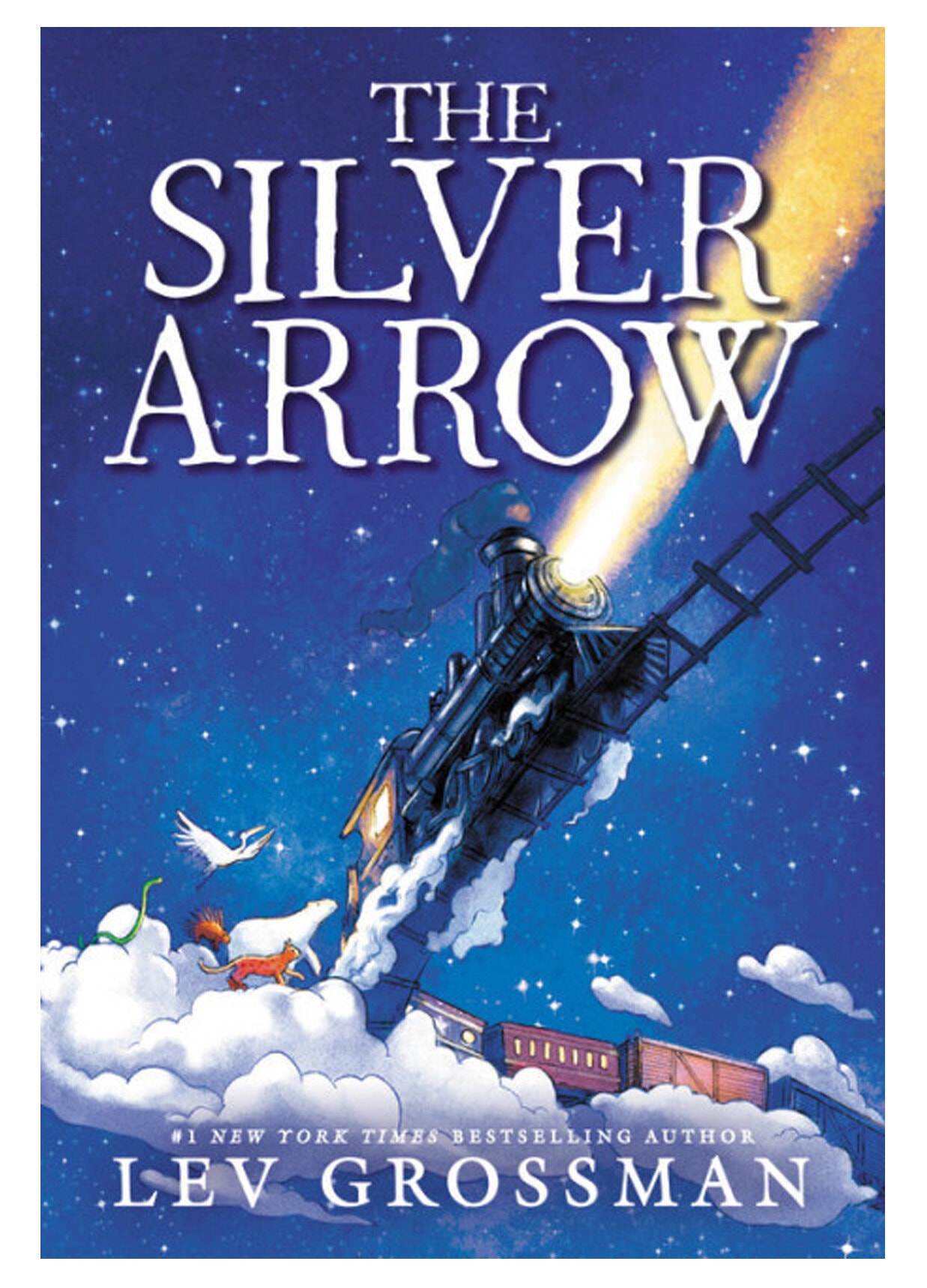 This eco-fable by the author of the adult novel "The Magicians" tackles climate change with poignant whimsy, via a magic steam train and talking animals.
18. WAYS TO MAKE SUNSHINE, by Renée Watson. (Bloomsbury, $16.99.)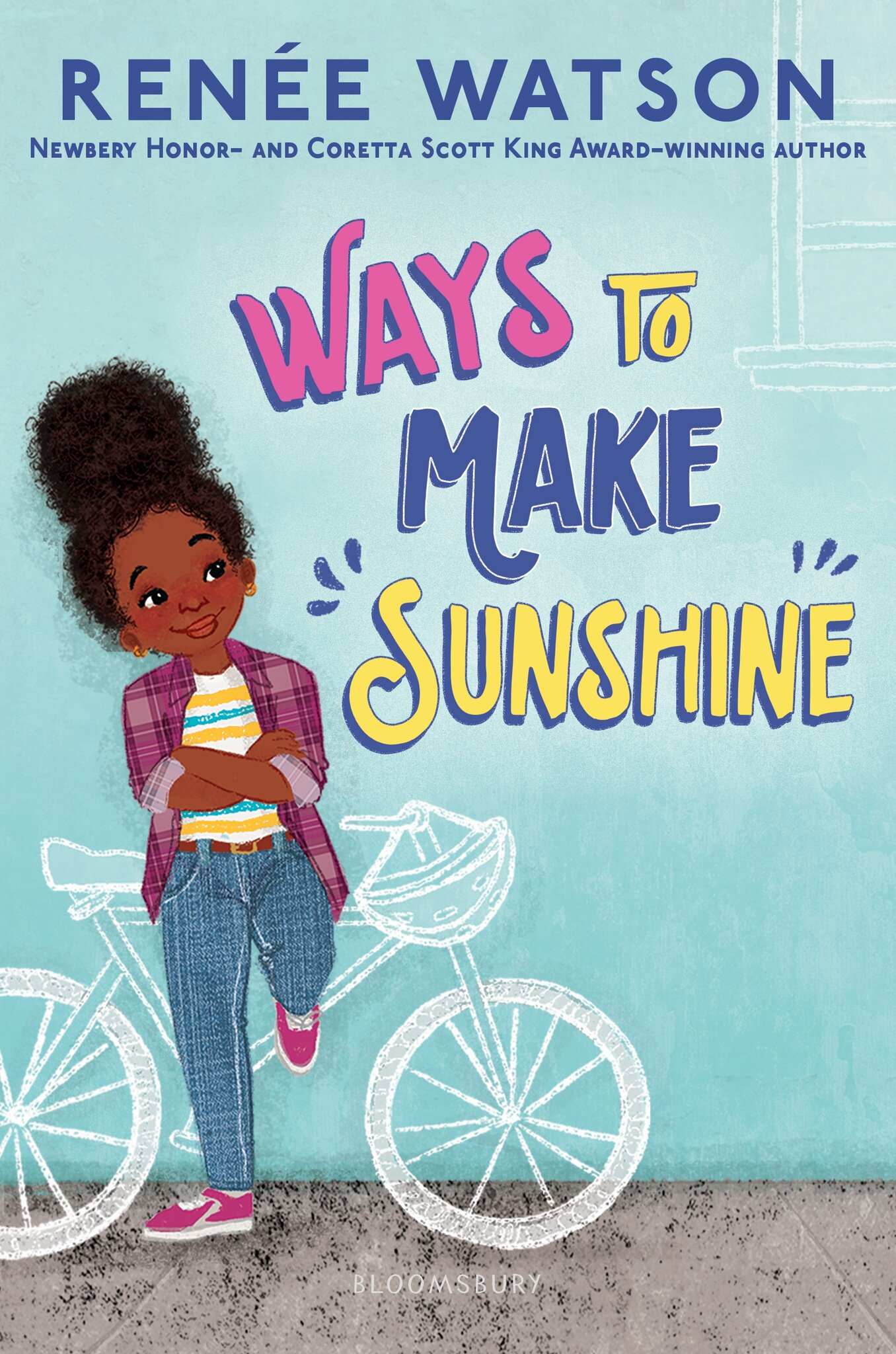 Like Beverly Cleary's Ramona Quimby, who inspired this heart-wrenching yet delightful new series, the Black fourth grader Ryan Hart is a bright, imaginative girl who specializes in "making a way out of no way."
19. WE DREAM OF SPACE, by Erin Entrada Kelly. (Greenwillow, $16.99.)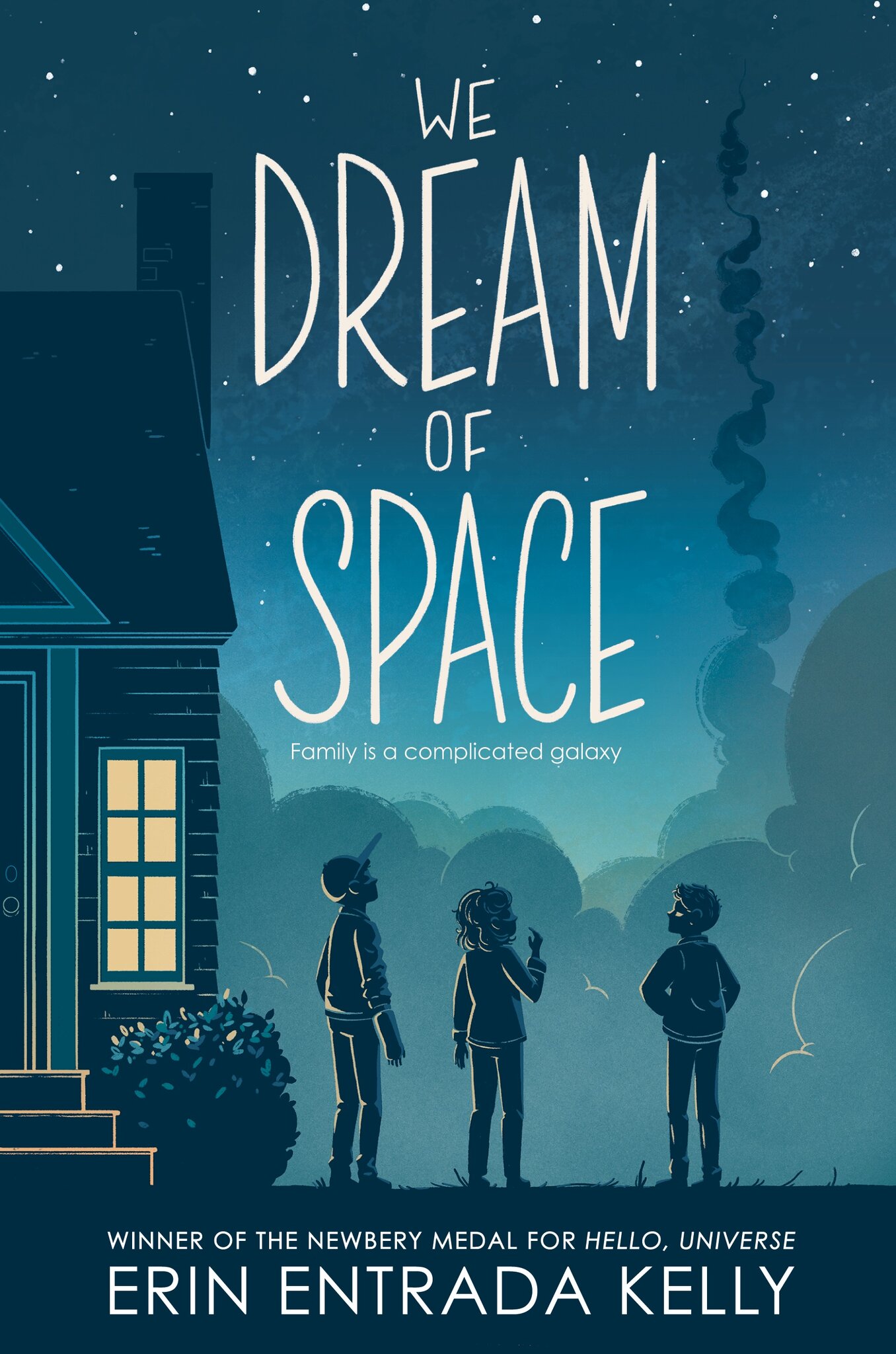 Kelly moves gracefully between small-scale middle school dilemmas and galaxy-size existential questions in this lively, tender novel of three siblings adrift in a dysfunctional family as they await the shuttle Challenger's launch.
20. WHEN STARS ARE SCATTERED, by Victoria Jamieson and Omar Mohamed. (Dial Books for Young Readers, $20.99.)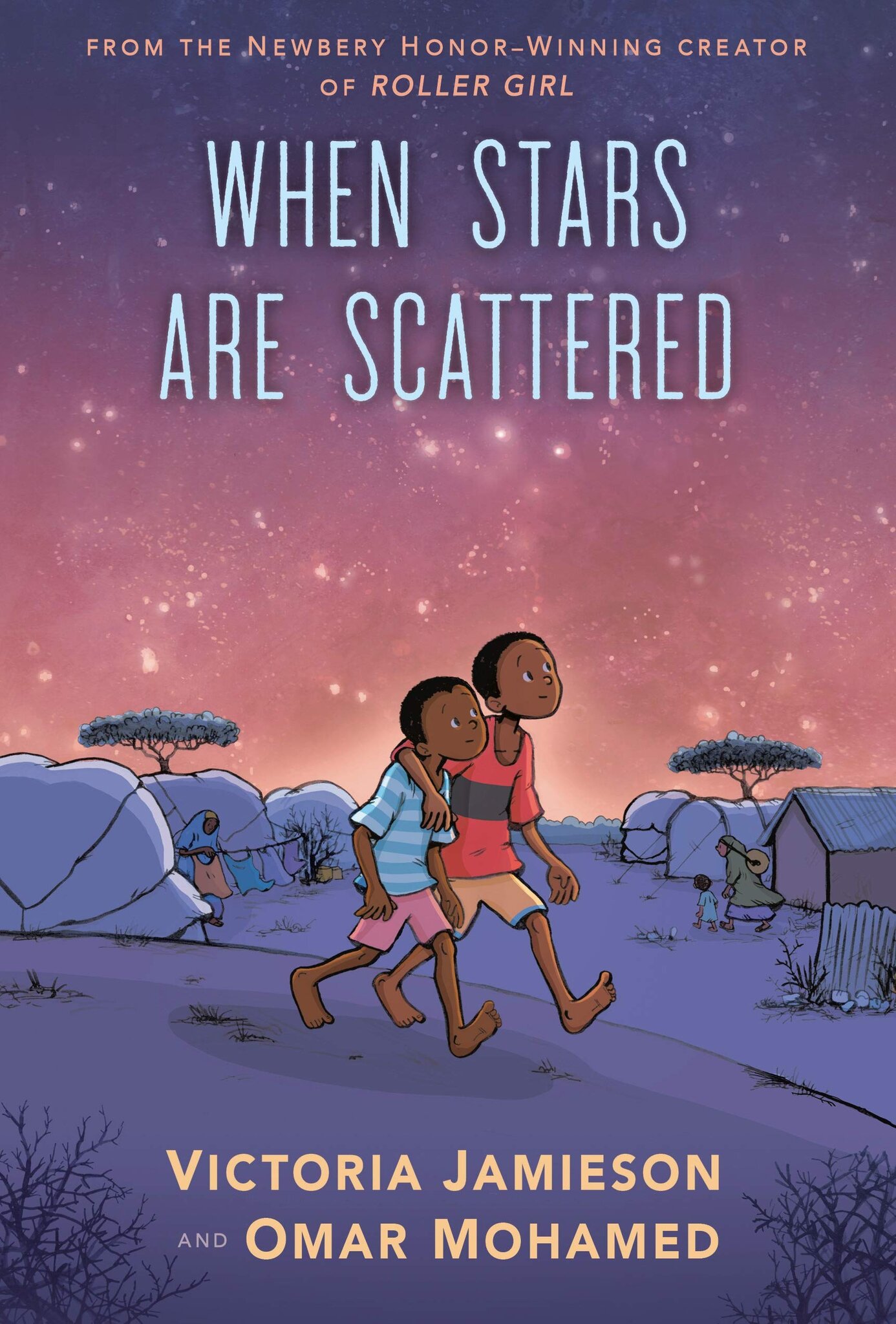 This riveting graphic novel chronicles the young Omar's real-life experiences during the 15 years he and his little brother spent as Somali refugees in the U.N.-run Dadaab camp in Kenya.
21. BEFORE THE EVER AFTER, by Jacqueline Woodson. (Nancy Paulsen, $17.99.)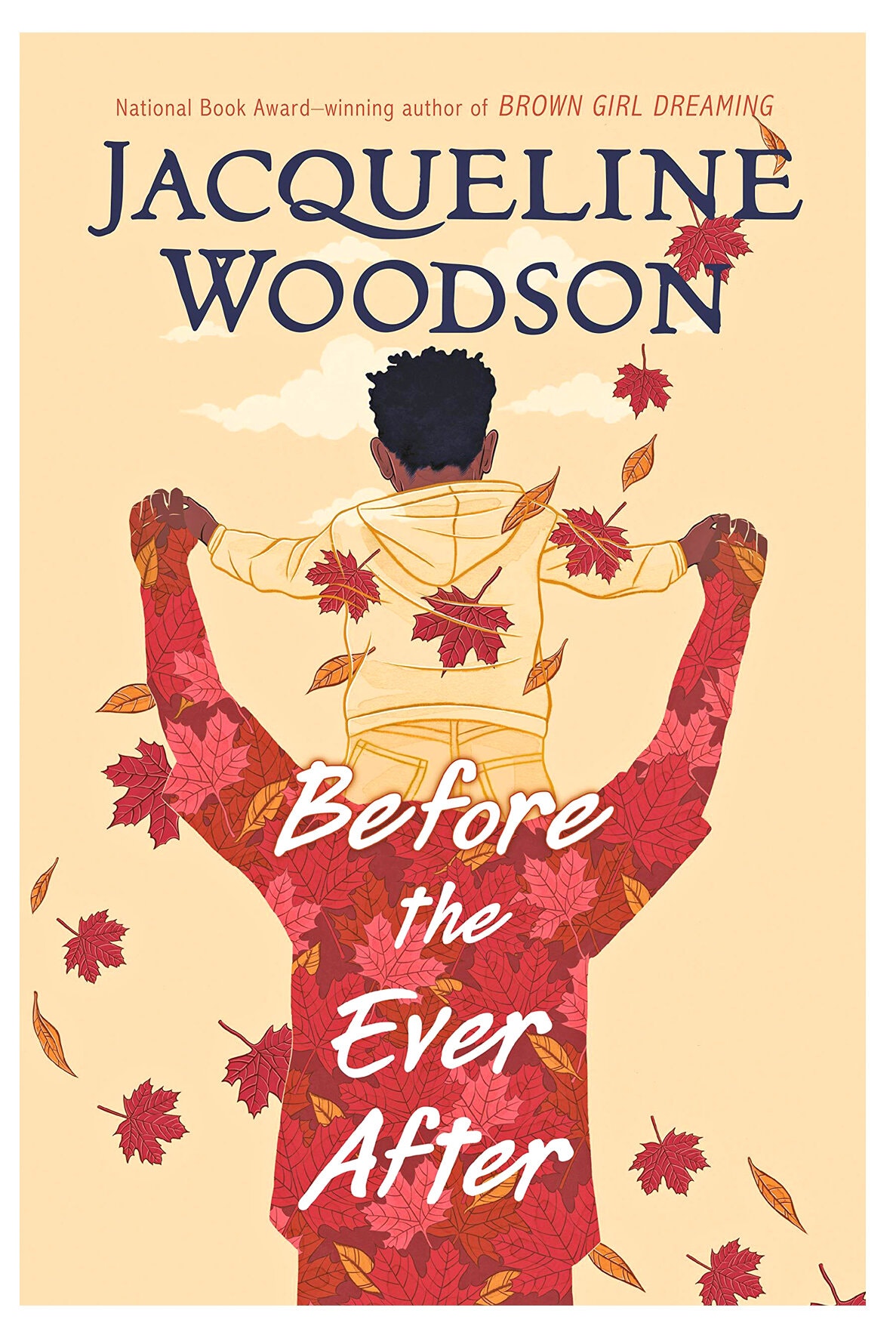 A boy struggles to move forward with his life as his pro football star father's memory fades in this elegiac meditation on loss and longing, told mostly in verse.
22. DRAGON HOOPS, by Gene Luen Yang. (First Second, $24.99.)
Full of insight about race and ethnicity, this graphic novel intercuts the thrilling wins and crushing defeats of one high school team with basketball's own turbulent history.
23. EVERYTHING SAD IS UNTRUE (A True Story), by Daniel Nayeri. (Levine Querido, $17.99.)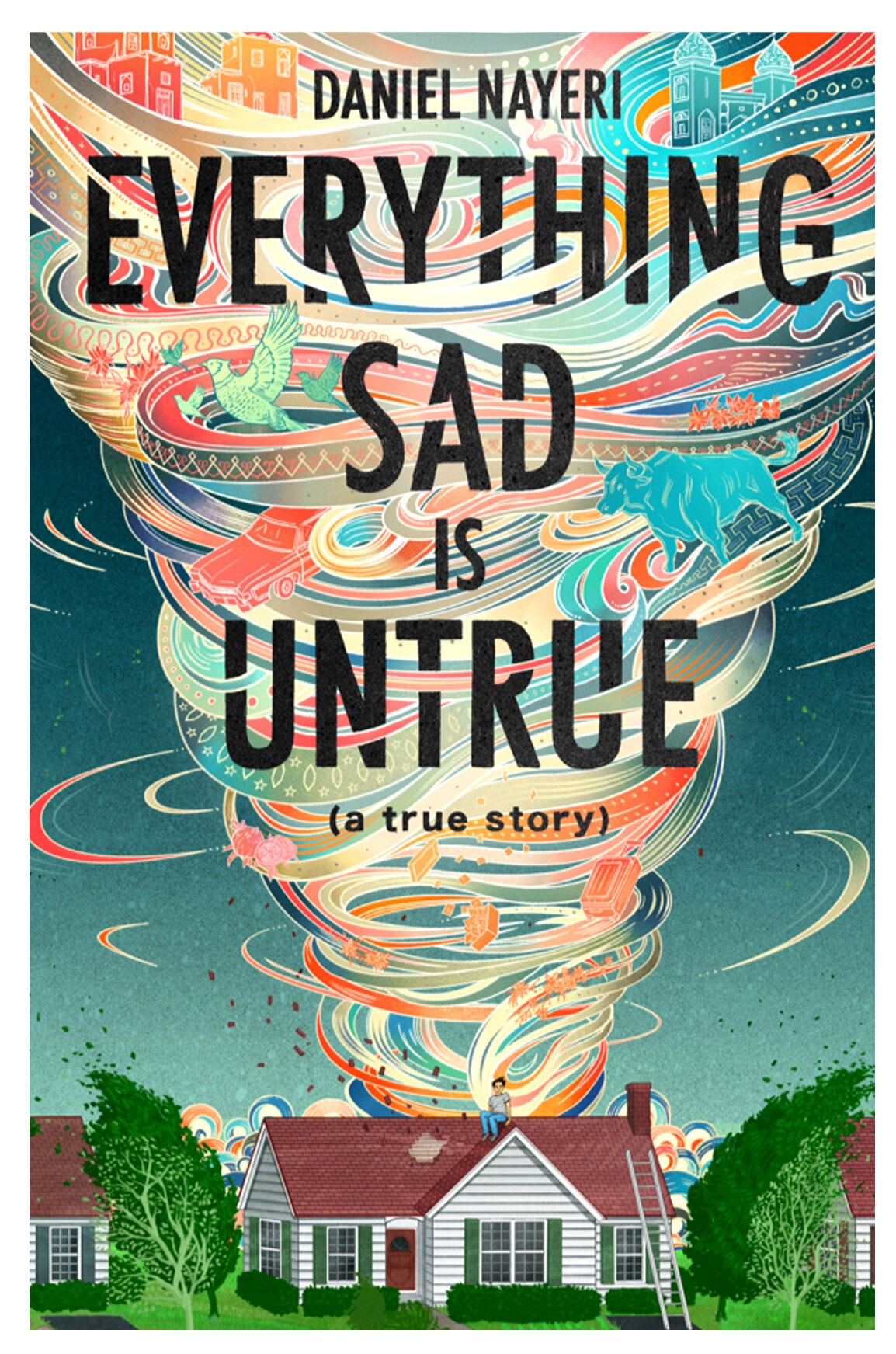 A modern-day Scheherazade uses storytelling to survive the fifth grade in Nayeri's autobiographical novel about his family's journey from Iran to America.
24. THE TALK: Conversations About Race, Love & Truth, edited by Wade Hudson and Cheryl Willis Hudson. (Crown, $16.99.)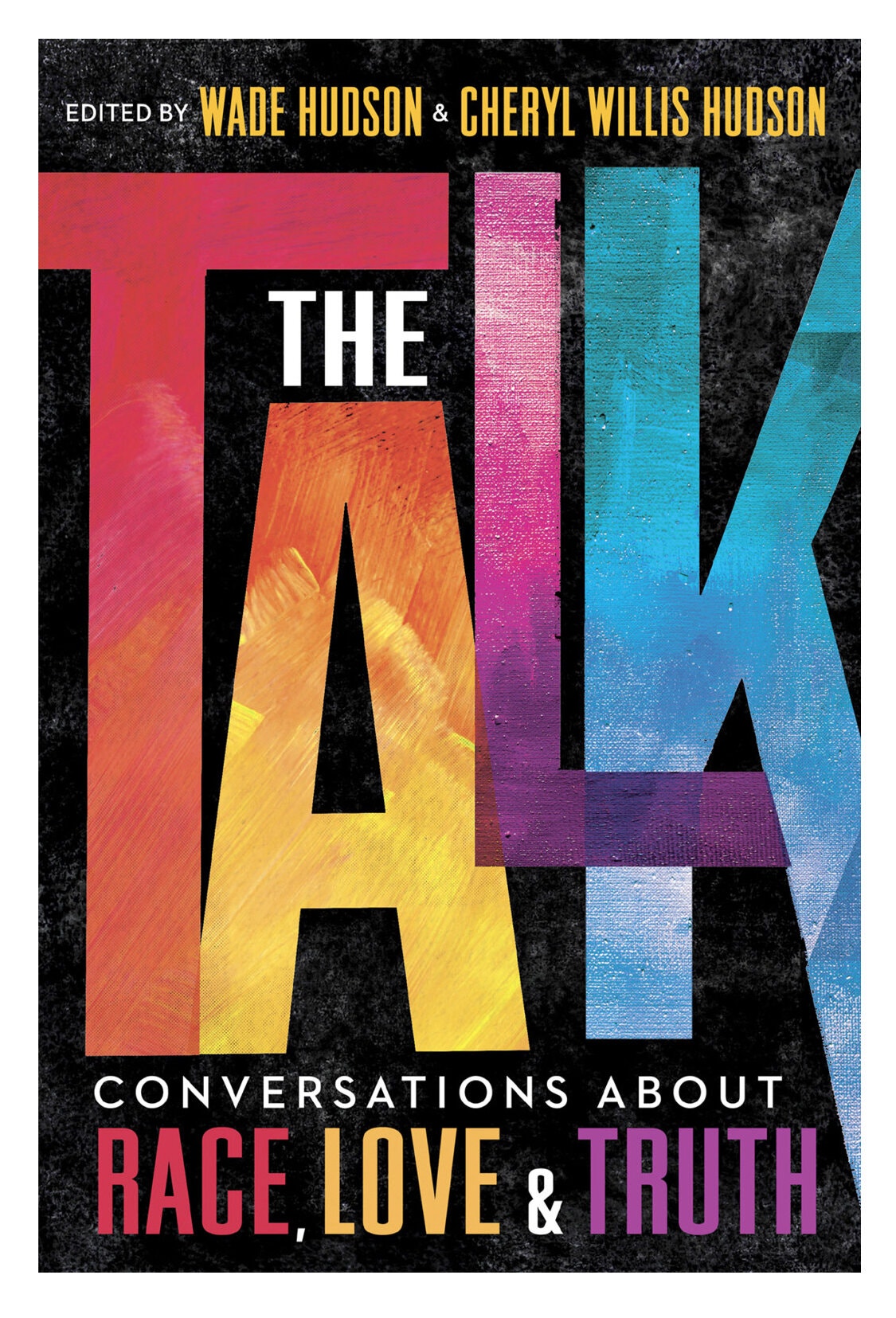 These essays, stories, poems, letters and illustrations work to prepare children for a world that can be bewildering and hostile, while also making plain that the hard conversations we all need to have about race are part of a broader national reckoning.
25. THEY WENT LEFT, by Monica Hesse. (Little, Brown, $17.99.)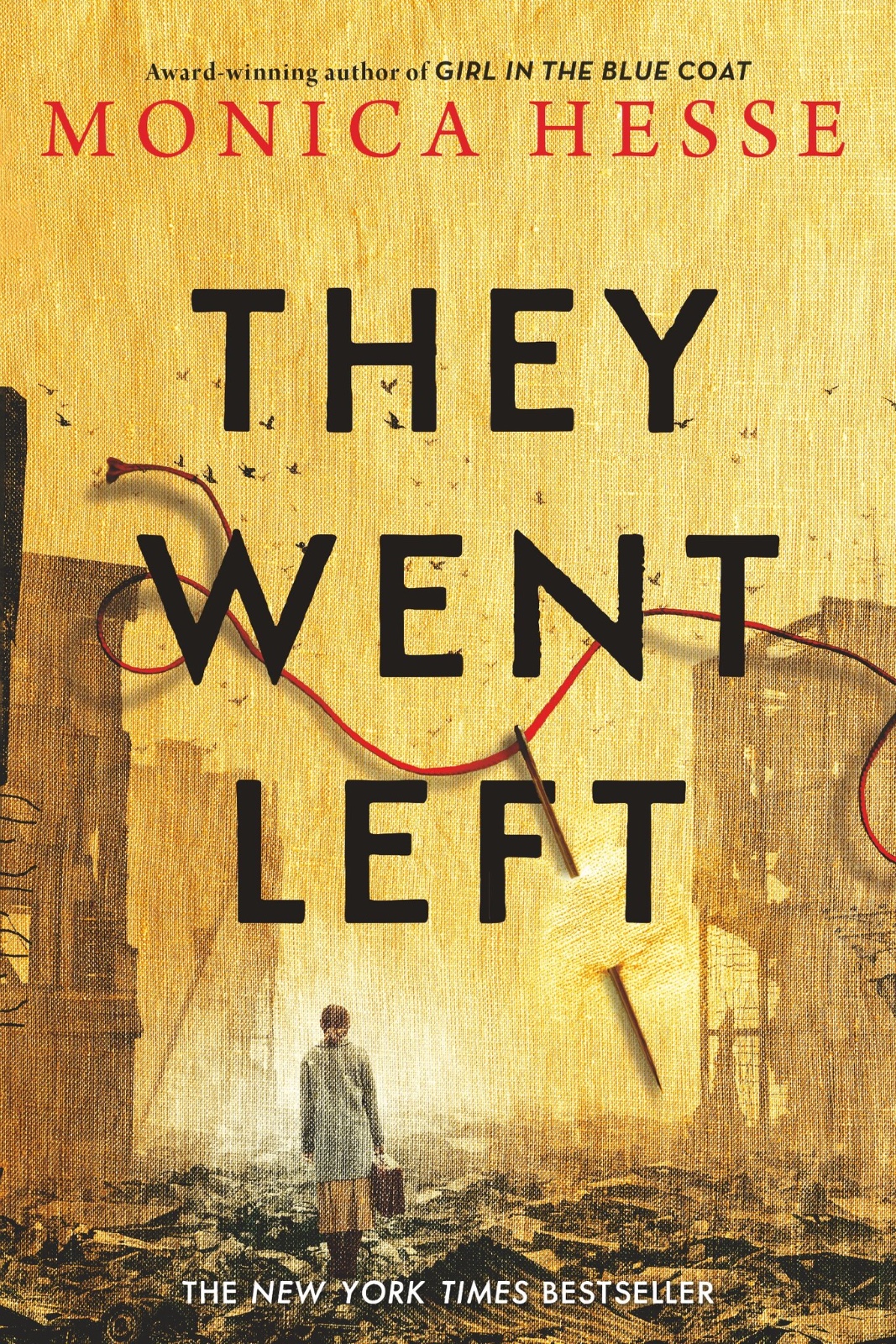 At the end of World War II, this searing novel's Polish heroine, who spent her adolescence in concentration camps, sets out to find her younger brother, the only other member of her family who was not sent to the gas chambers.