1. I TALK LIKE A RIVER, by Jordan Scott, illustrated by Sydney Smith.(Neal Porter/Holiday House, $18.99.)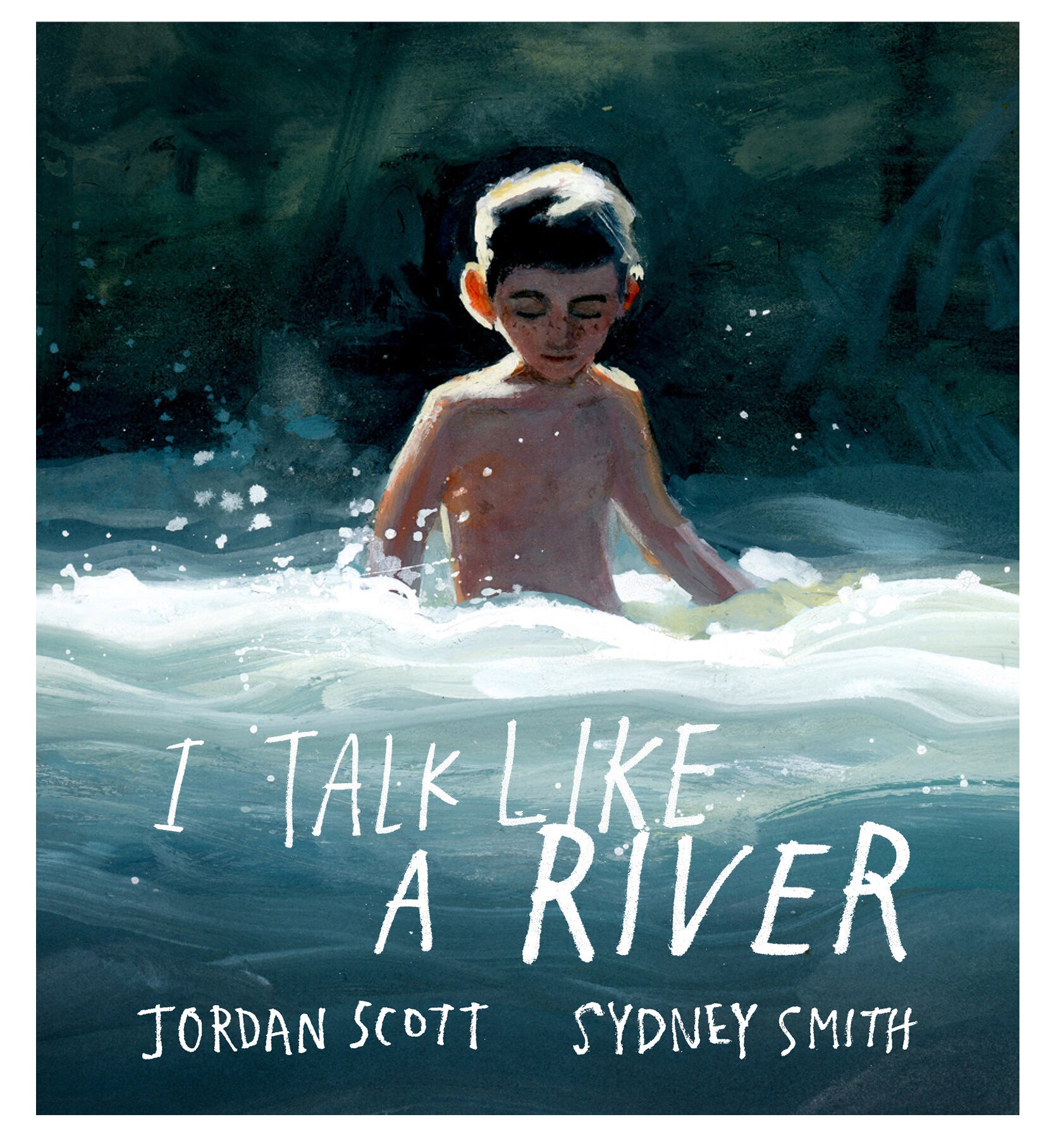 A boy who struggles with stuttering (as does the author, a Canadian poet) finds relief in a trip with his father to a nearby river, where he sees that turbulence and eddying are part of the natural flow. Smith's immersive illustrations richly convey the boy's sensory experience as he swims toward self-acceptance.
2. IF YOU COME TO EARTH, by Sophie Blackall. (Chronicle, $18.99.)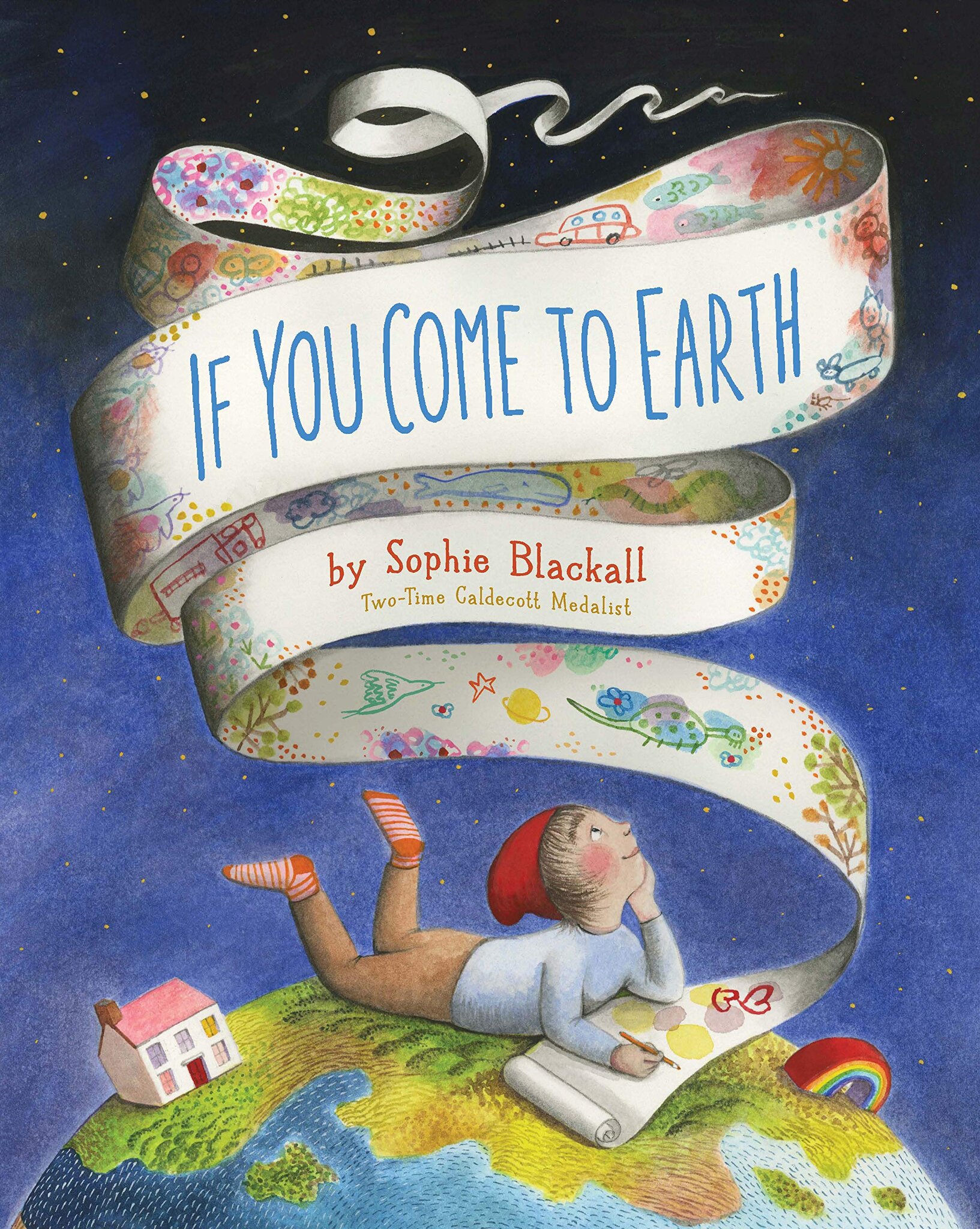 "Dear Visitor from Outer Space," the child narrator begins, "if you come to Earth, here's what you need to know." Blackall delivers on the promise: Her wondrous book seems to contain multitudes — the world's every river, flower, person, cruise ship and bottle cap.
3. THE LITTLE MERMAID, by Jerry Pinkney. (Little, Brown, $18.99.)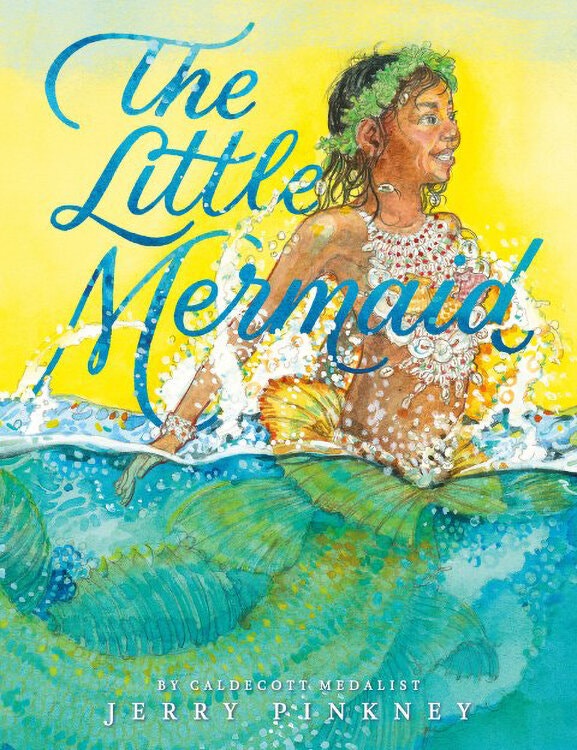 In Pinkney's vivid reimagining of Hans Christian Andersen's classic fairy tale, the mermaid befriends a human girl instead of pining over a handsome prince, and all the characters, human and mermaid, are Black.
4. OUR LITTLE KITCHEN, by Jillian Tamaki. (Abrams, $17.99.)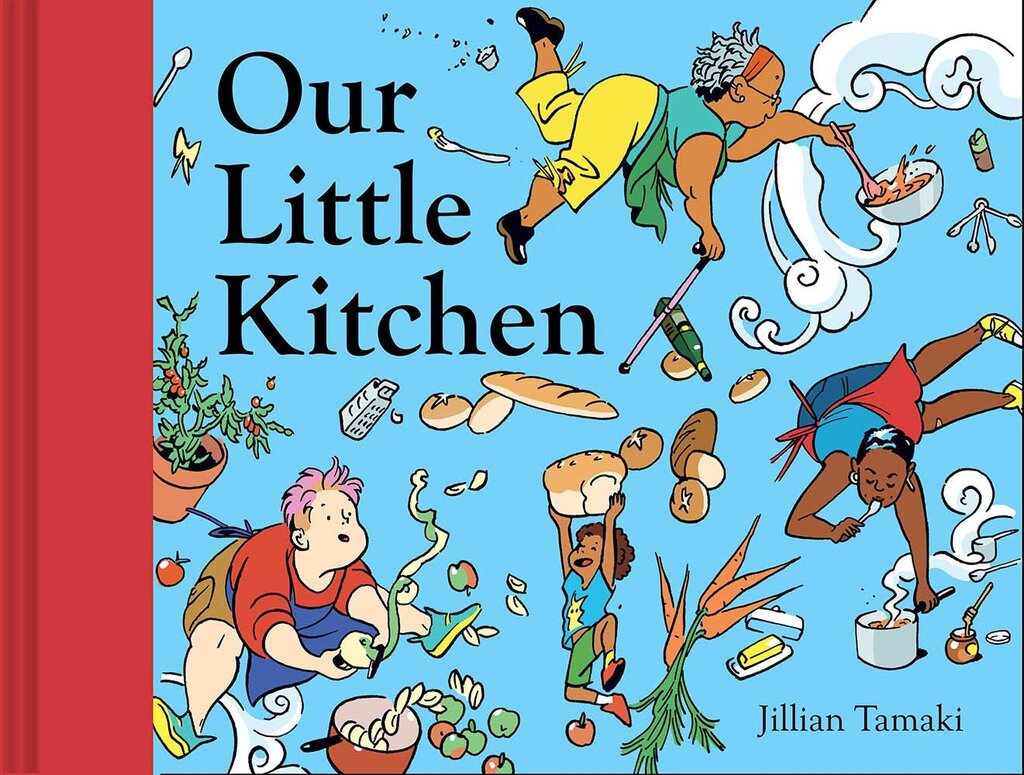 Based on Tamaki's experience volunteering at a small community kitchen that feeds the hungry, this color-saturated, mouthwatering whirlwind of a book bursts with energy from the moment its diverse group of characters starts chopping and slicing, whisking and whipping.
5. OUTSIDE IN, by Deborah Underwood, illustrated by Cindy Derby. (HMH Books for Young Readers, $17.99.)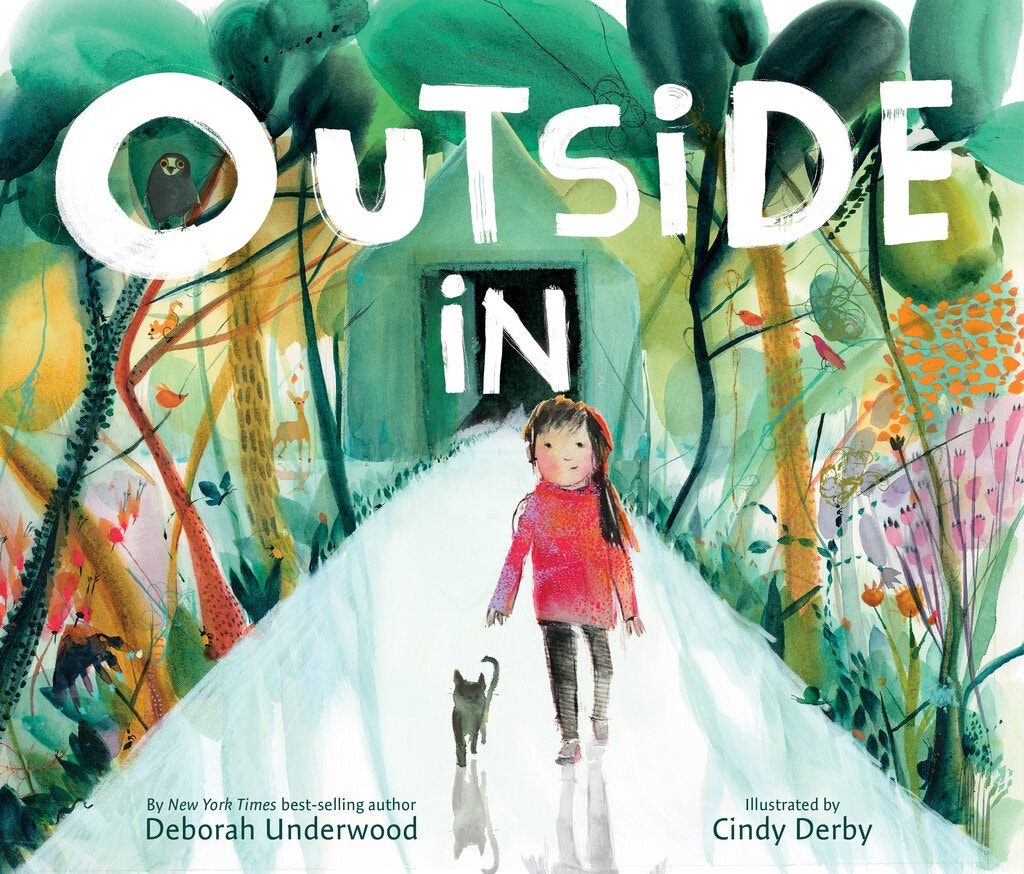 Underwood's quietly profound text and Derby's lush art provide a homage to nature, and a comforting reminder that Outside will be there for us when we're ready. "I'm here, Outside says. I miss you."
6. A STORY ABOUT AFIYA, by James Berry, illustrated by Anna Cunha. (Lantana, $17.99.)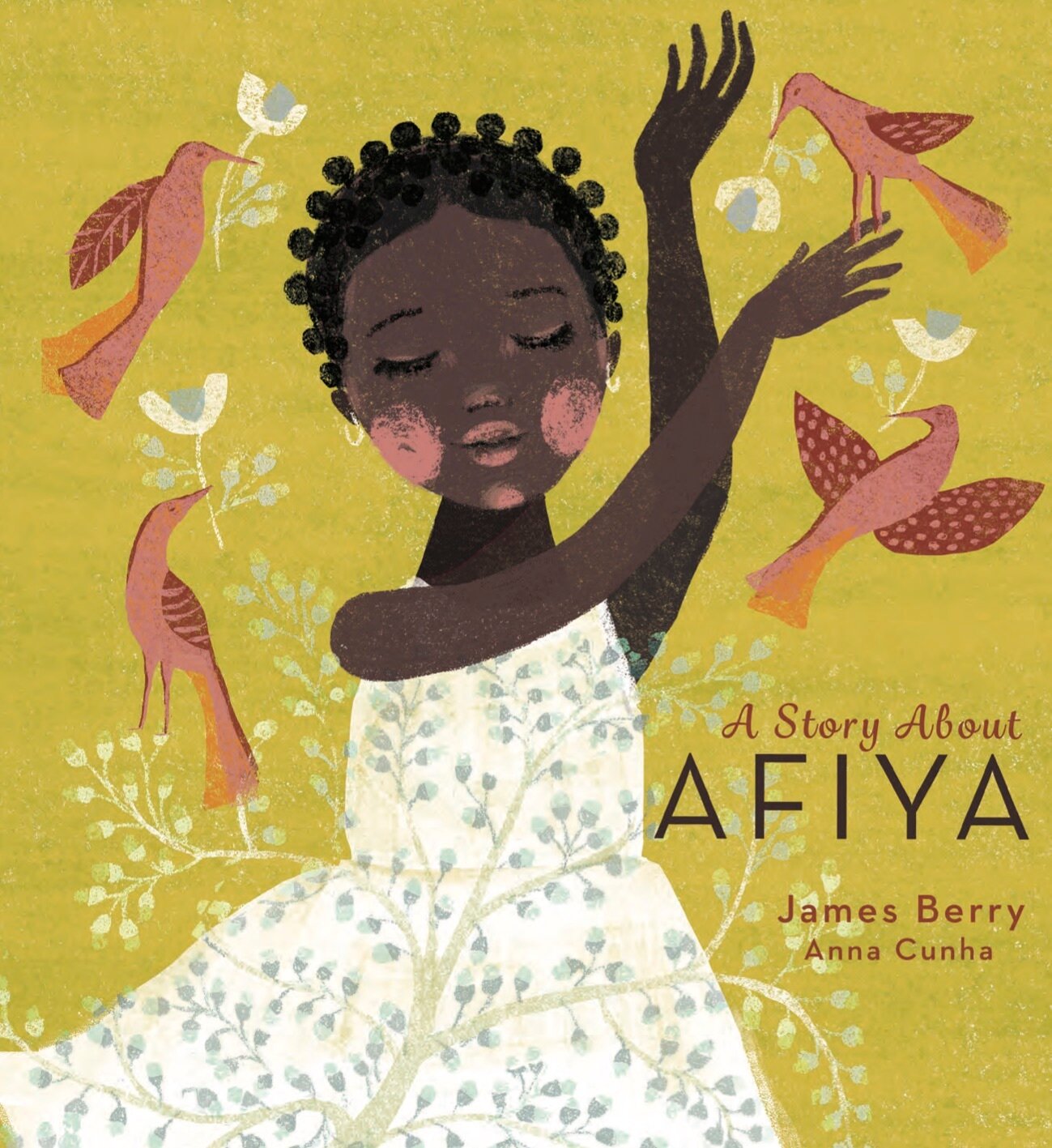 This joyous celebration of childhood, culture and place by the Jamaican poet (who died in 2017) follows a young girl named Afiya — "health" in Swahili — whose summer frock "collects" what she sees as she dances across an island in motion. Each airy spread is a fresh canvas for its Brazilian illustrator, just as Afiya's dress is newly washed each morning.
7. THE STRANGE BIRDS OF FLANNERY O'CONNOR, by Amy Alznauer, illustrated by Ping Zhu. (Enchanted Lion, $18.95.)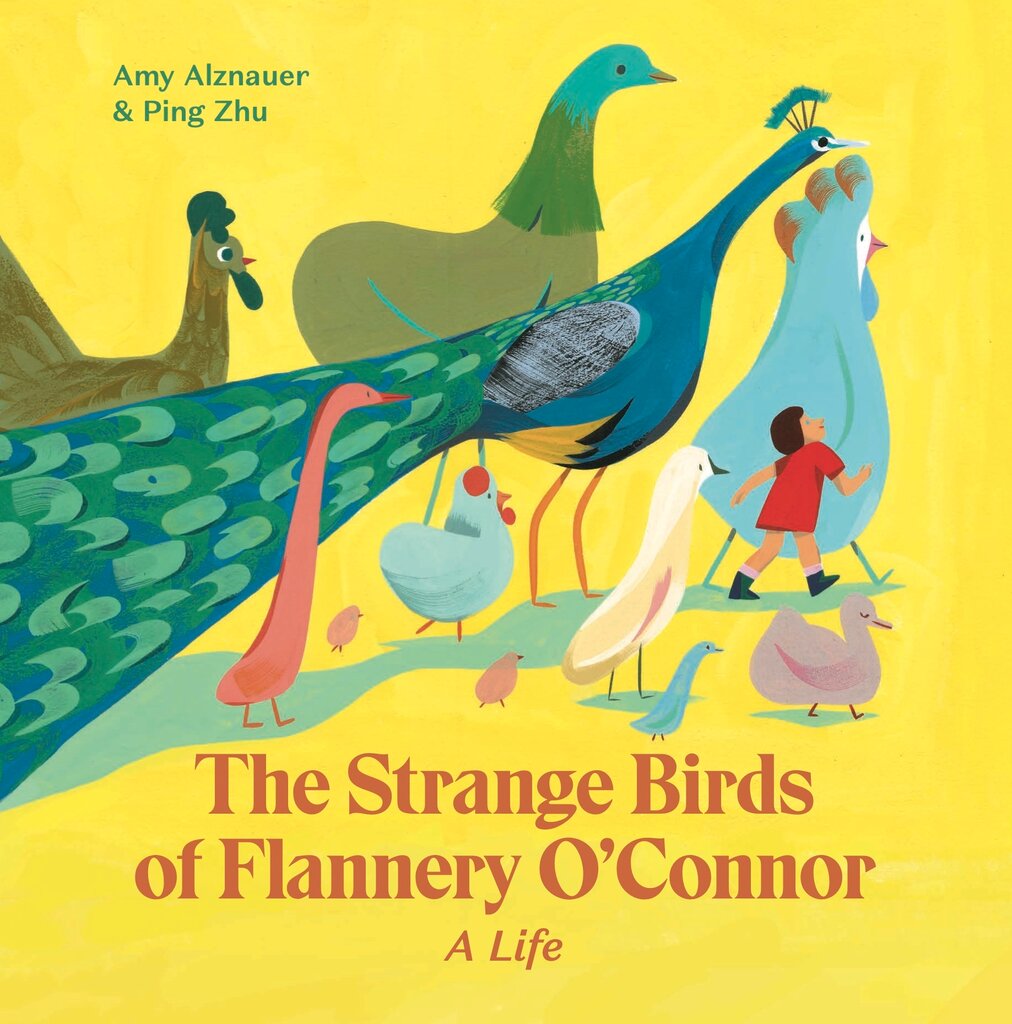 This strangely beautiful art object of a book traces O'Connor's first forays as a writer to an outsize fascination with the chickens in her childhood backyard. Alznauer pairs a grounded, authentic vernacular with a lyricism that takes flight, while Zhu's depiction of odd human proportions against brilliant brushstroke plumage enchants.
8. THERE MUST BE MORE THAN THAT! by Shinsuke Yoshitake. (Chronicle, $18.99.)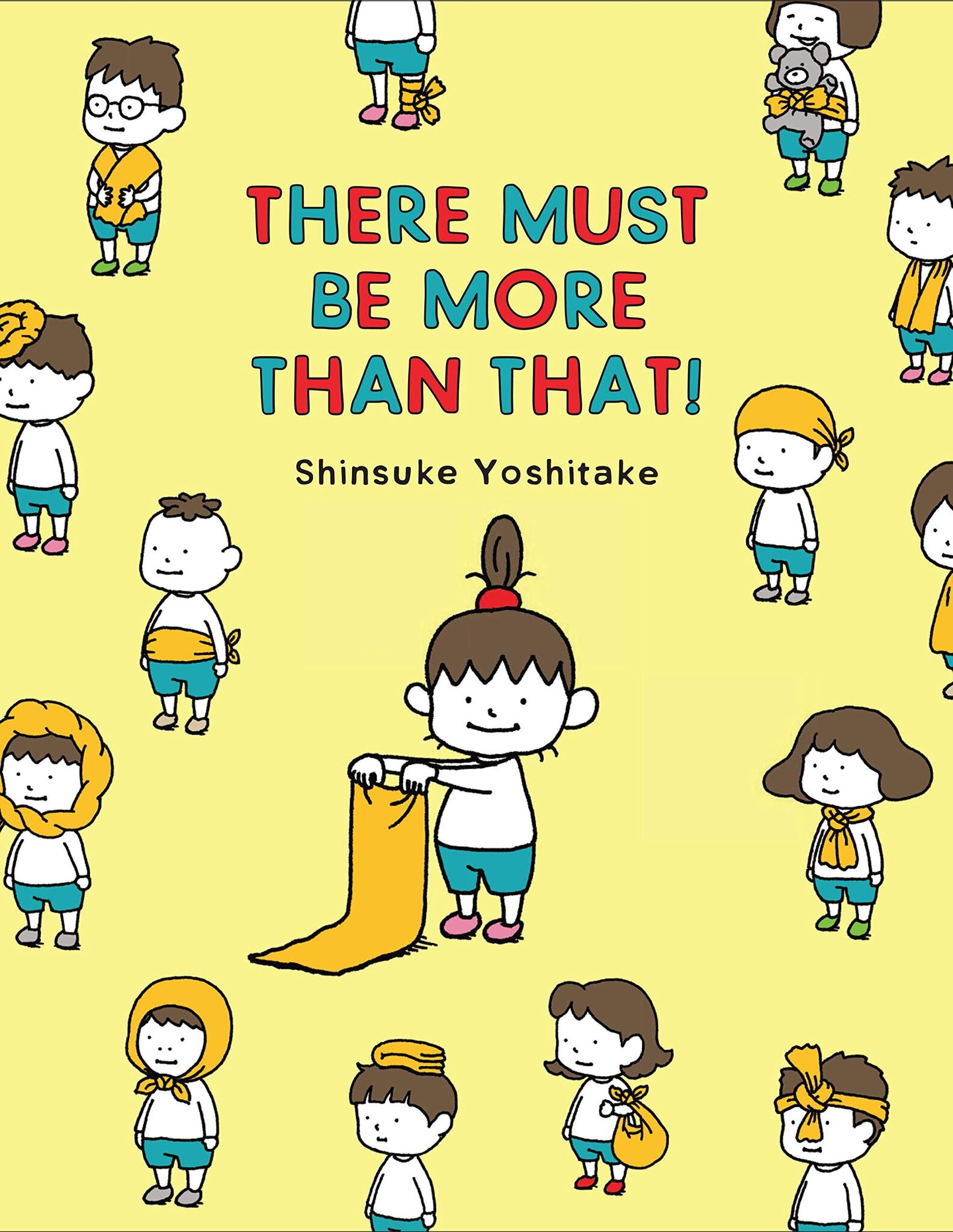 When a little girl's brother tells her "our future is doomed," in this entertaining yet serious story drawn in Yoshitake's signature cartoon style, she runs in a panic to her grandmother, who helps her to imagine many possible futures, rather than to think only in terms of good and bad scenarios.
9. THE WANDERER, by Peter Van den Ende. (Levine Querido, $21.99.)
Danger, magic, surprise and awe abound in this masterly, wordless debut about a paper boat's nighttime sea journey into the unknown.
10. WHEN YOU LOOK UP, by Decur. (Enchanted Lion, $29.95.)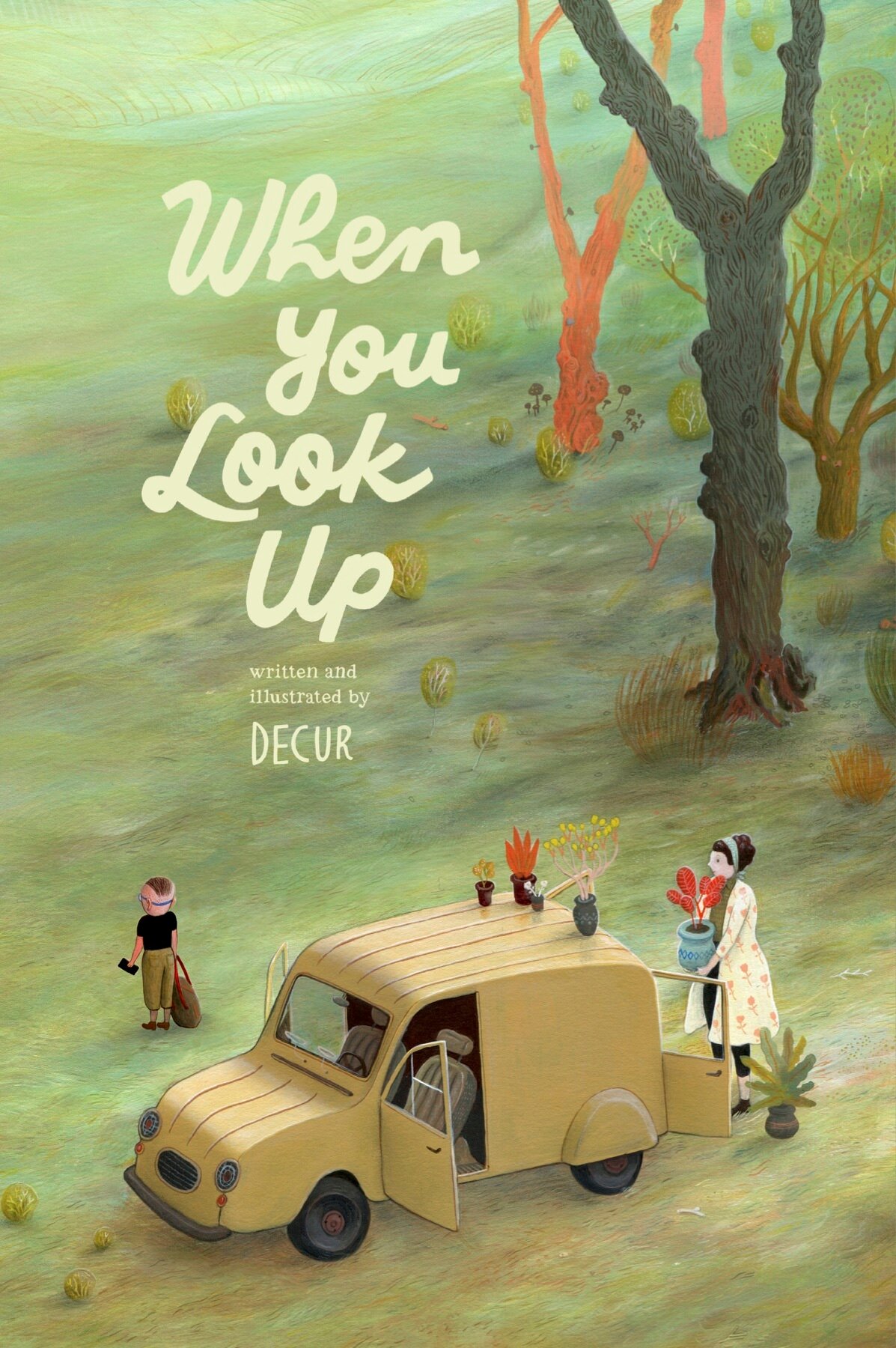 This moody watercolor-soaked story of an introvert's creative awakening by the self-taught Argentine artist Guillermo Decurgez (known as Decur) begins on "moving day," as a boy who believes the world exists only inside his cellphone finds a mysterious notebook in the secret compartment of a desk in his new room.
11. YOU MATTER, by Christian Robinson. (Atheneum, $17.99.)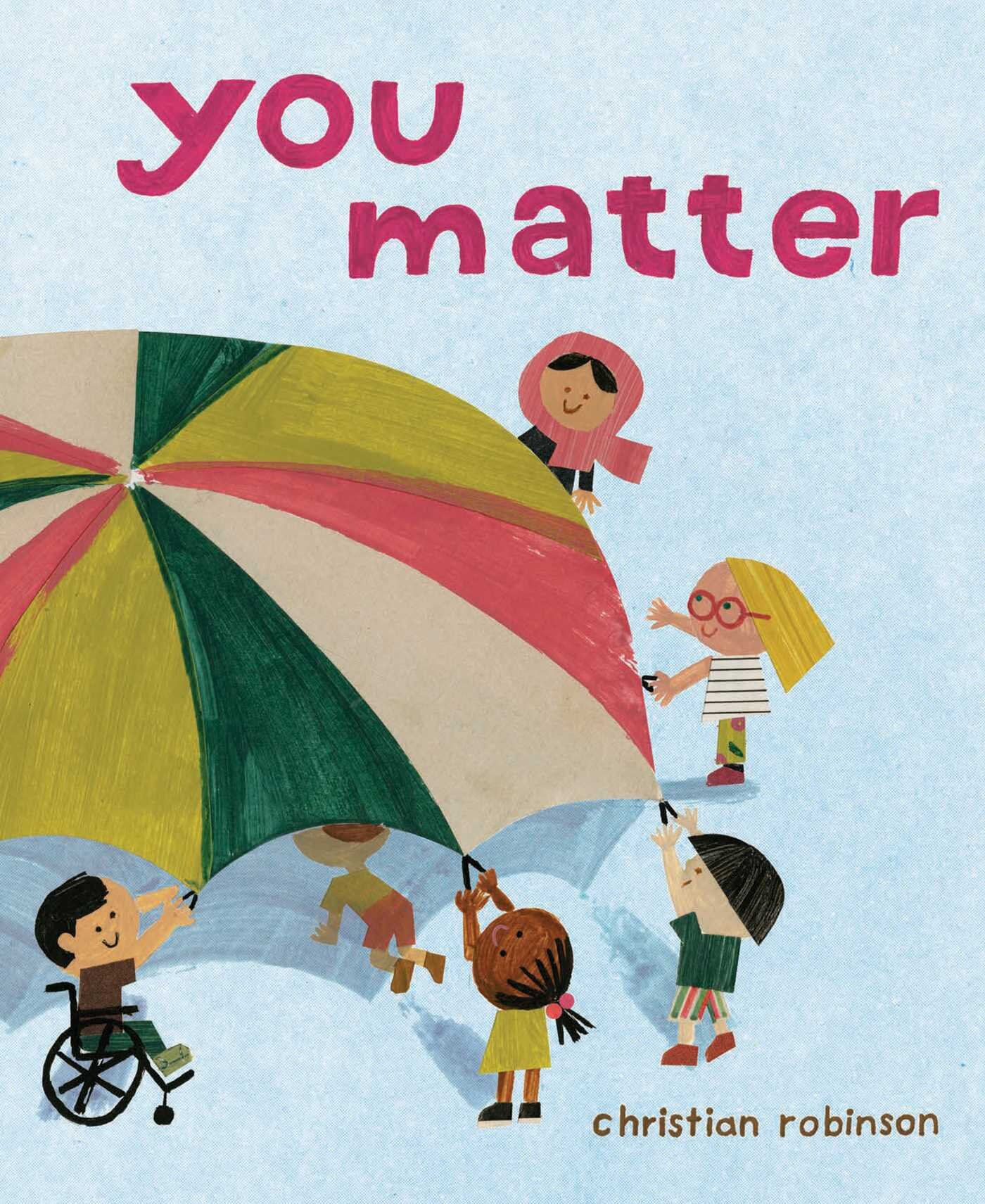 An anthem to self-worth that's also about the history of life on Earth, and in 107 words somehow covers loneliness, death and rebirth.
12. BECOMING MUHAMMAD ALI, by James Patterson and Kwame Alexander, illustrated by Dawud Anyabwile. (Jimmy Patterson, $16.99.)
Cassius Clay's kinetic boyhood — depicted through prose, poetry and illustration — is the prism through which this uplifting novel casts the myth of the legendary boxer.
Reference: https://www.nytimes.com/2020/12/02/books/review/best-childrens-books.html