On January 12, Samsung officially released the Exynos 2100 processor. Using Samsung's 5nm EUV manufacturing process, Exynos 2100 supports sub-6GHz and 5G millimeter waves. Compared to the previous generation products, the performance of Exynos 2100 is improved by 10%, the AI computing power consumption is reduced by 50%, and the overall power consumption is reduced by 20%. The Exynos 2100 CPU follows the ARM reference design and consists of a 2.9GHz Cortex-X1, three 2.8GHz A78, and four 2.2GHz A55 cores. The GPU adopts Mali-G78(MP14) and introduces Amigo (Advanced Multi-IP Governor) technology to ensure CPU and GPU power performance in the game scene. The Exynos 2100 is already in mass production, so it will likely be available on the upcoming Galaxy S21 series.
Also, the president of Samsung Semiconductor's LSI business confirmed at the Exynos 2100 press conference that Samsung's "next flagship product" will be the next-generation mobile GPU jointly built by Samsung and AMD.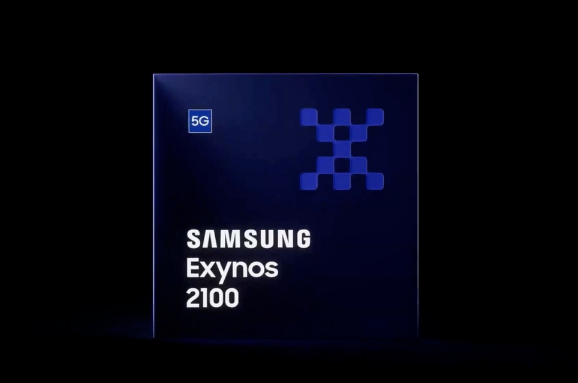 2. Qualcomm unveils new ultrasonic fingerprint sensor
At CES 2021, Qualcomm unveiled a new generation of ultrasonic fingerprint sensors that are 77% larger in size and 50% faster in processing, allowing faster fingerprint recognition and unlocking. Also, Qualcomm has enhanced the ultrasonic fingerprint sensor's adaptability, allowing it to recognize fingerprints through a variety of materials, such as wet hands, and still scan fingerprints. A new generation of sensors will be available on mobile devices in early 2021, likely for the Samsung Galaxy S21.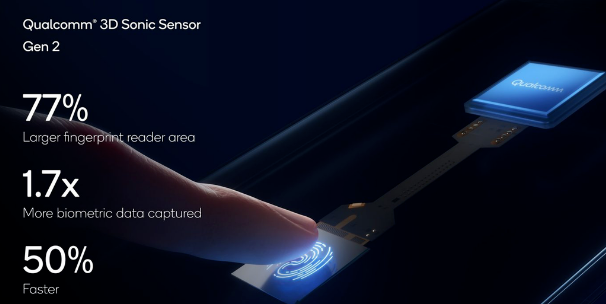 3. LG confirms it will release a scrolling phone in 2021
On January 12, LG unveiled a short video of its scrolling phone at CES and confirmed that it would release a real scrolling phone in 2021. According to the official description, the phone can be expanded from a phone to a small tablet size. LG has not confirmed the scroll display technology or any details about the screen size.
Intel introduces four new processor families.
On January 12, in the international consumer electronics show (CES) 2021, Intel officially launched from entry-level to high-end series of the four new processor family, including 27 paragraph 11 generation core bo Rui processor designed for commercial areas to build a new processor, new N series six such as Intel Pentium Silver and Celeron processor in the field of education, the 11th generation of smart core mobile processor and other 12 high-performance mobile processors and grade eight high-performance desktop processors.
Intel also showed off its next-generation processor, Alder Lake, which represents a significant breakthrough in the x86 architecture and is Intel's most scalable system-level chip. Alder Lake, which will be available in the second half of 2021, is also Intel's first processor built on the new enhanced 10nm Superfine technology.