After the warm and romantic Christmas, the year will also count down to the end. On the eve of welcoming the new 2021, major brands have already launched their holiday collections to usher in the year-end discount season, hoping to thank consumers for their support over the past year and to add to the atmosphere and ambience of the New Year with the public through their holiday collections. Whether it's the Jacquemus Pink Fantasy Collection or the first UNIQLO x JW Anderson Holiday Collection, they are both highly loved by fashion fans, and this time, if you are fond of casual wear, Stüssy has also launched a super sincere Holiday Sale!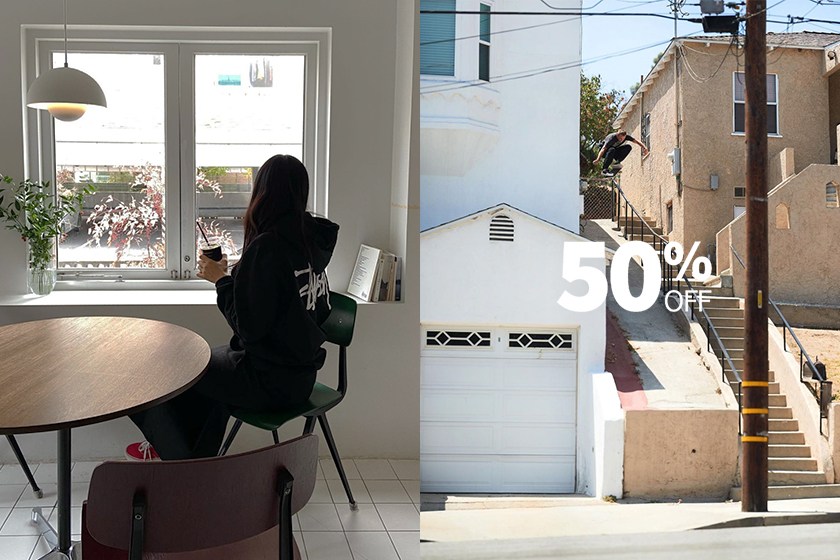 Before welcoming the new 2021, major brands have already launched the end of the year discount season, and street-conscious Stüssy has announced a discount season to give back to fans, including several classic hoodies and fisherman's hats.
The Stüssy, which has always had an attitude and street style, has been popular with young generations. In recent years, it has been launched in cooperation with major brands. In the past, it has brought a wave of joint names with Nike to create a number of A dresses, cotton pants, and down.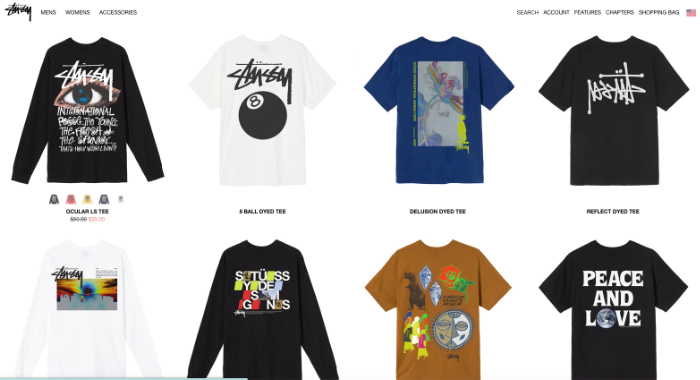 Speaking of the Stüssy's most popular individual products, we must not mention less clothing series, this time released more than 2020 Holiday Sale selected clothing and accessories have reached a maximum discount of 50%, including some Stüssy Holiday Collection and 2020 autumn and winter series of individual products, Among them, the brand most iconic even hoodie, fisherman's hat, and other individual products are sold at a price.
Stüssy is an American clothing brand and the private company started sometime in the early 1980s by Shawn Stüssy. The company is one of many that benefited from the surfwear trend originating in Orange County, California, but it has largely been adopted by the skateboard and hip-hop scenes.
Interested friends might as well go to Stüssy online shop to buy it.