After releasing its first truly wireless headphones in 2015, Swedish company Earin has finally introduced the third generation of its A-3. Earin says the new truly wireless headphones will go live on Kickstarter on January 14. Available in silver or black, they'll cost $199 (about 1285 RMB) and are expected to hit retail channels like Amazon in the coming months.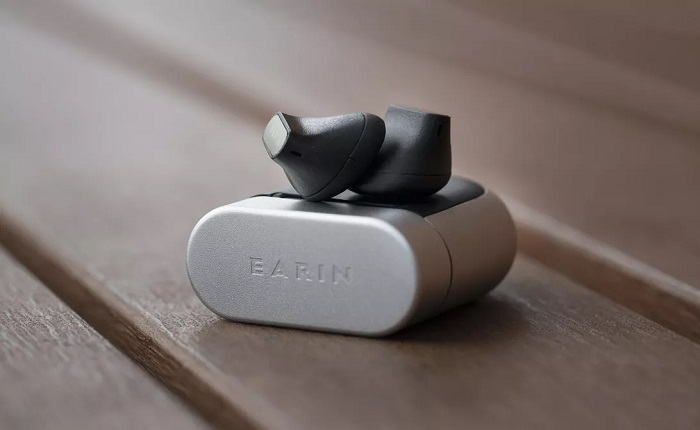 While noise isolation and low-frequency sound quality are inferior to in-ear headphones, open headphones are more comfortable to wear. Besides, for some users, the A-3 may feel slightly less stable.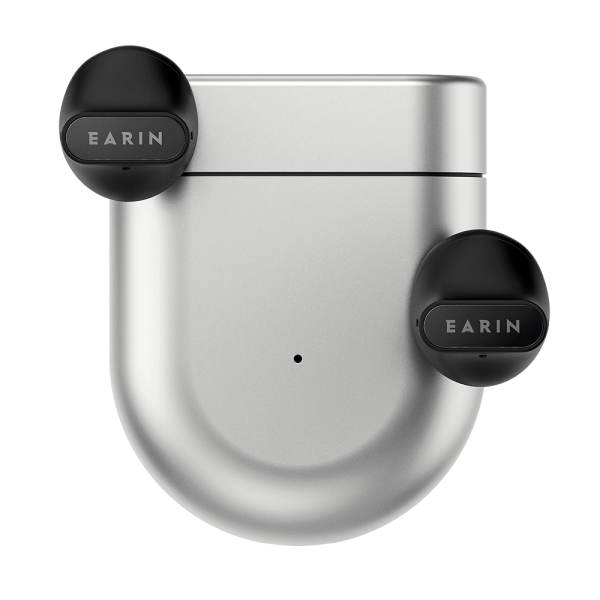 In terms of battery life, Earin says the A-3 provides about five hours of use in a single session, plus a portable charging case to top up the battery five times.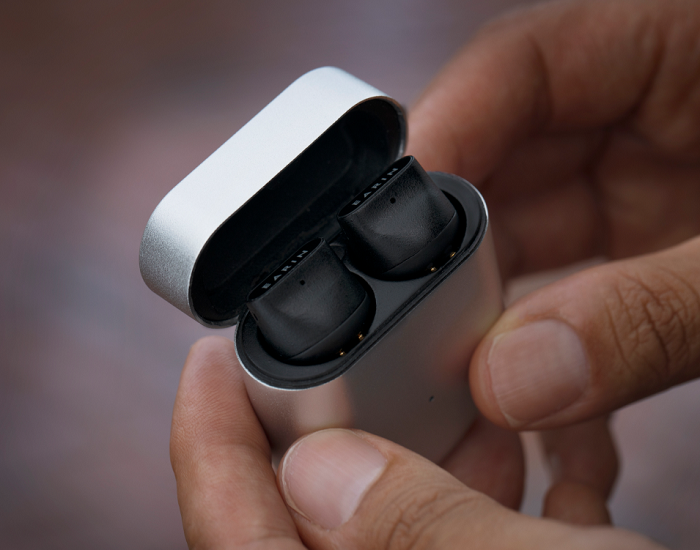 As for the design solution without the hanging bar, it depends on whether consumers are willing to accept it. But sources say that Apple may also eliminate this "extra part" entirely on the next generation of AirPods.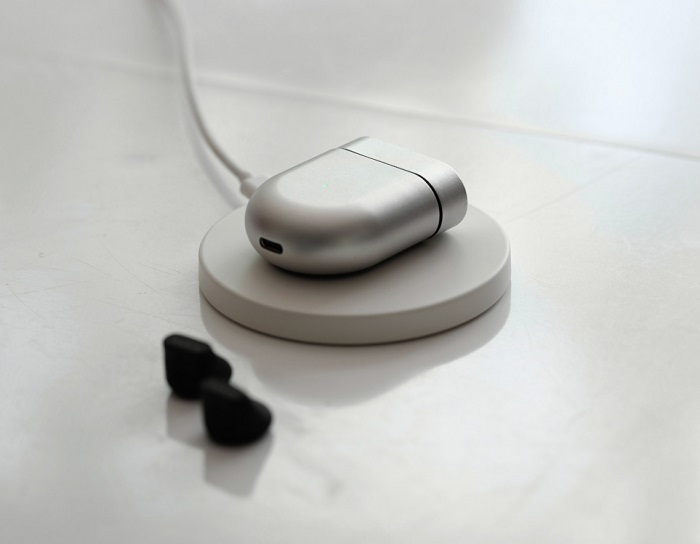 The Earin A-3 has an IP52 rating, meaning it can withstand water spray, but it's not completely waterproof.
In terms of specs, the A-3 uses a Qualcomm QCC5121 chip solution with Bluetooth 5.0 support + 14mm drivers, and is compatible with AAC / aptX audio decoding (iPhone is not supported at this time).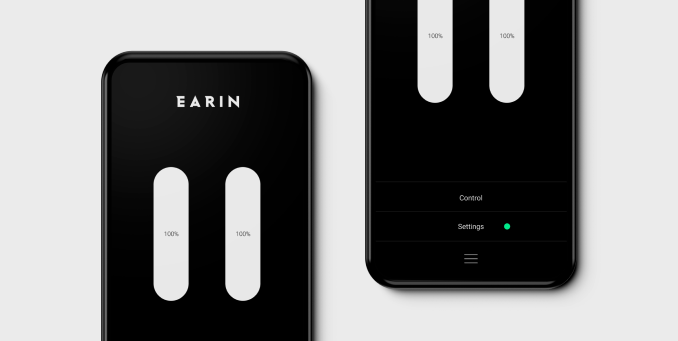 Earin provides a mobile app for the A-3.
Finally, the AirPods' clear call quality is made possible by the microphone beamforming closer to the mouth, but Earin also uses a combination of an external microphone + a sensor-optimized solution that detects speech through the ear.