Apple is expected to hold its spring event in March, unveiling the new iPad line. After all, they've been preparing for it for a long time, so it's time to launch.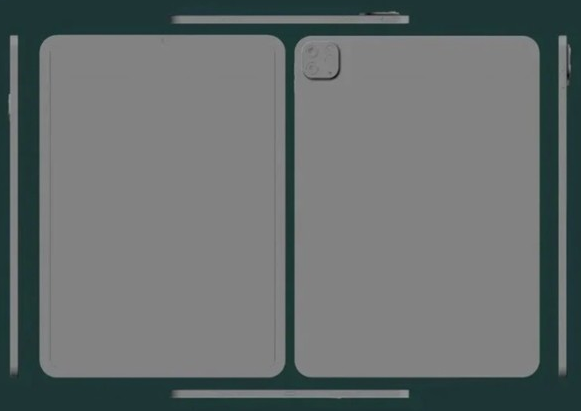 Now, CAD drawings of the new 11-inch iPad Pro are circulating on the Internet, and the pictures are said to have been leaked from the manufacturer, and the overall shape of the iPad Pro is the same as the current version.
According to the source, the new 11-inch iPad Pro will be the same thickness but smaller in length and width to make it more compact. The internal speaker system will also be tweaked to reduce the number of speaker grills, though it should not affect the device's specific performance.
The new iPad Pro will have an A14X processor, 6GB of RAM, and an updated camera.
It's not clear whether the new iPad Pro will have a Mini LED display, but the screen is already actively laid out. After all, the LCD brightness, contrast, and so on are greatly improved by the Mini LED-backlit array chip.