This article today shares with you some good Gadgets that you will carry when you go out for a trip or business trip under the current epidemic environment. I hope to provide some reference to the partners who have the same needs, and if you have travel enthusiasts around you or friends who need to travel, these Gadgets as gifts for them, couldn't be more suitable.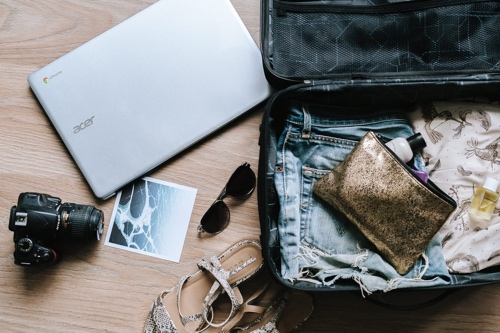 In the previous article we have shared recommended five Gadgets, this article will recommend five more Gadgets, as a gift for travel enthusiasts, is a great choice.
Best Gifts for Travel Lovers - Disposable bedding
Hotel hygiene is a problem for every traveler, especially when it comes to hotels with poor hygiene conditions, where the room has been washed yellow and smells like four-piece suits, which can bring a bad living experience.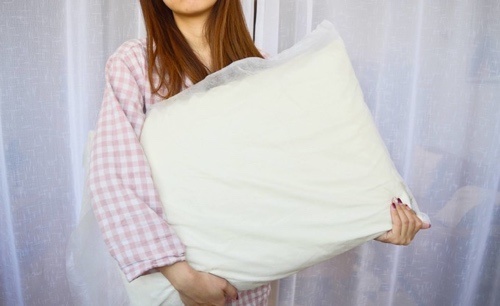 This disposable four-piece set contains two pillowcases, a duvet cover and a bed sheet, which can be selected in different sizes for single or double.
Although the non-woven material does not feel as soft as cotton, but skin-friendly or good, direct contact will not produce the phenomenon of skin.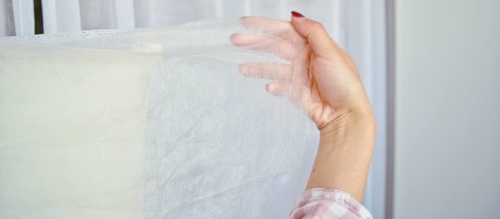 The key is to be able to isolate the hotel four-piece suit, hygiene and clean. Each trip is recommended to bring four-piece suits according to the number of hotels to replace, after all, in the current epidemic environment or pay extra attention to a good.
Best Gifts for Travel Lovers - Disposable toilet seat
Some people stay in hotels, will boil a pot of boiling water to scald the toilet, in order to sterilize to maintain hygiene, but the sterilization effect of this method is uncertain, but only a peace of mind. So imageek suggests that you can use disposable toilet seat pads.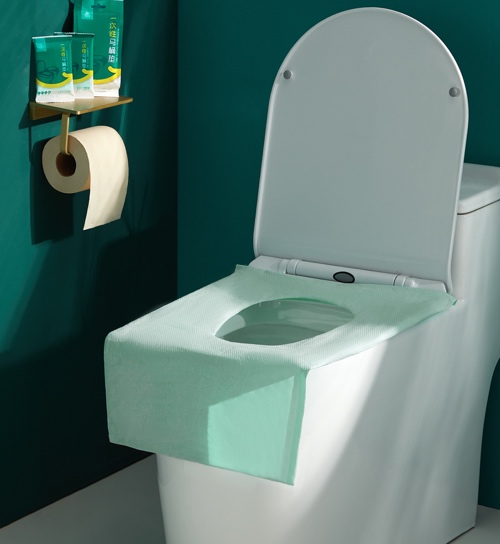 These disposable toilet seat pads are thin and light, so in addition to carrying them with you when you travel, you can also put a few in your bag, and there will always be times when you need them.
Best Gifts for Travel Lovers - Divided Storage Bag
When placing luggage in the suitcase, you can separate clothes, shoes, digital supplies into separate bags for storage. This is not only easy to pick up, in case the luggage is damaged, the items in the case will not be scattered all over the place, and can effectively separate different supplies, to avoid the water from the toothbrush to get wet clothes.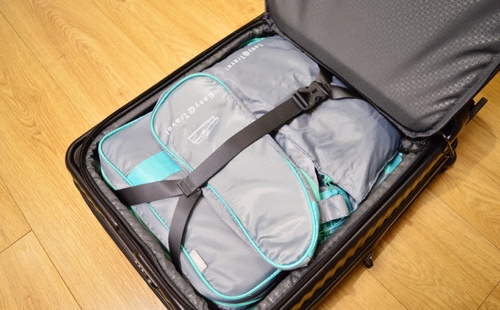 The storage bags are usually printed with different labels that can distinguish items such as coats, underwear, shoes, etc. Polyester material is strong and durable, and there is a certain waterproof effect.
Best Gifts for Travel Lovers - Stain Removal Pen
The most annoying thing about going out is that your light-colored clothes are stained. Temporarily sent to the laundry is not economical and inconvenient, their own hand washing will only get dirtier and dirtier, the clothes will basically have to return to the idle.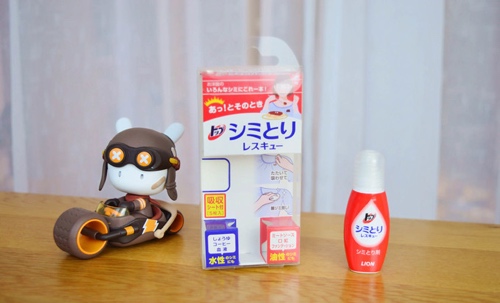 This Lion King stain remover from Japan is an item that you will definitely carry with you when you go out and it is very easy to use. It is used with a stain remover pen and stain removing paper to remove both water-based and oil-based stains.
It can remove daily oil stains, ketchup, sauces, drinks, coffee, blood, salad dressing, lipstick, foundation, etc. It works well for emergencies.
However, it cannot remove nail polish, paint dyes, oil-based pens, ballpoint pens, etc. This should be noted.
Best Gifts for Travel Lovers - U-shaped pillow
After using a variety of memory foam U-shaped pillow, imageek found the most comfortable or 8H this latex particles U-shaped pillow, geranium cotton jacket skin-friendly breathable, soft to the touch, the bottom of the Nifco locking buckle, buckle feel excellent, placed on the neck is comfortable.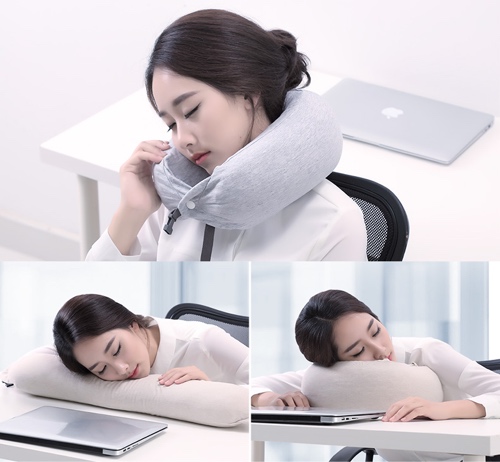 The internal filling of latex particles than memory foam soft and elastic, but also better than foam particles support. When sitting for a long time on the plane can assist in supporting the neck and relieve fatigue.
In the current environment where there is still an epidemic, in order to maximize the safety of health when going out, this set of essential Gadgets for travel summarized by imageek is very informative, and I hope that friends with travel travel needs will have some help.
If you do not have the need, around the travel needs of friends, these Gadgets as a gift to them, it is very practical for them.